main gallery
Below are pictures from our field trip to the Lebanon. To explore our photographic evidence in greater detail please open our galleries below:
---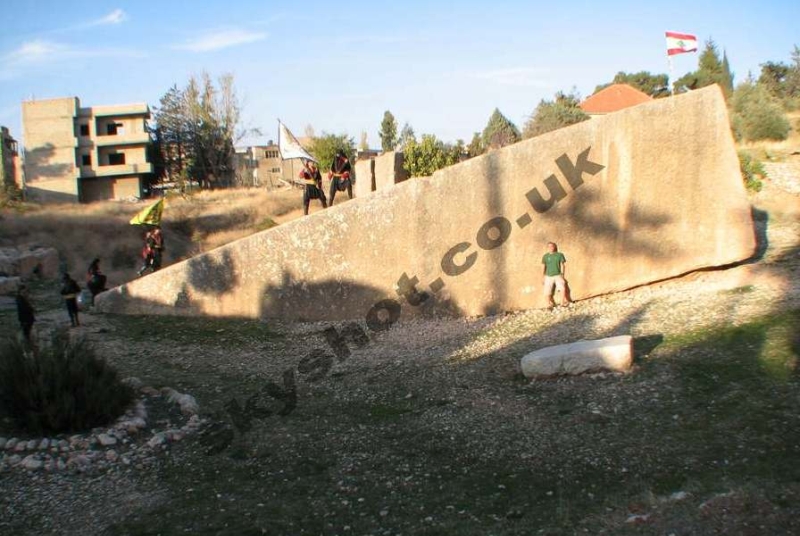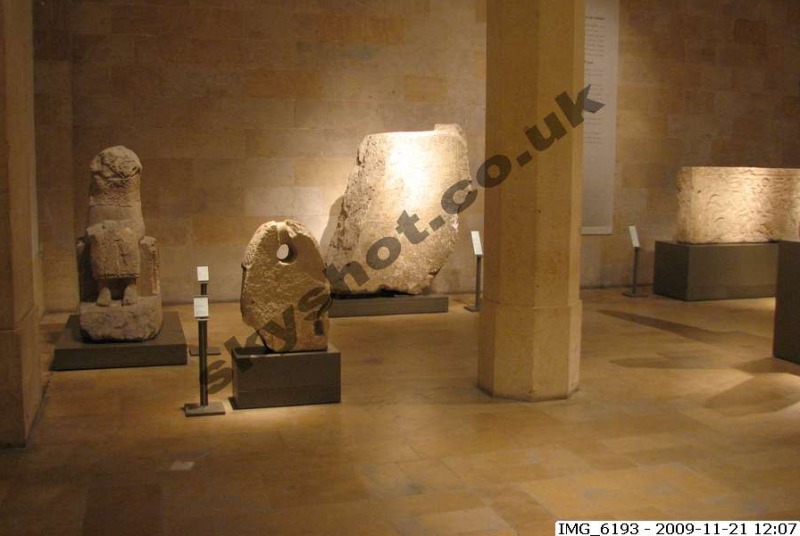 ===== ===== ===== =====
Within the gallery you will find extensive images of the temples in and around Baalbek, The Beirut National Museum, one of the world's two largest cut stone's still in the quarry weighing in excess of 1000 tonnes.
Image investigation: You can request a higher resolution of any image within the galleries, please make a note of the gallery name & photo ID number which is displayed (bottom left corner), we will be happy to help. All images will be supplied with a &copy watermark prior to any approved use within a media source/publication Email Form.
COPYRIGHT NOTICE - The images provided in the galleries for Baalbek, Beirut and The Garden of Eden are the copyright of Skyshot Media.